We have TWO reasons to celebrate!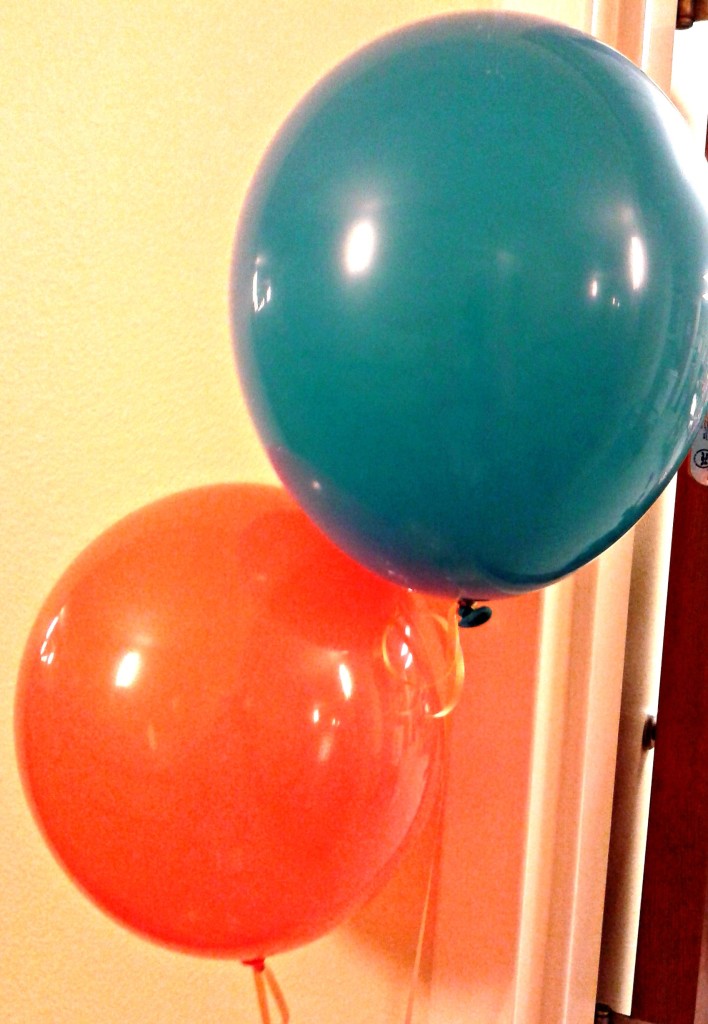 The original Lady-Links group involving 14 ladies who make friendships visits to our friend with Alzheimer's dementia has made over 130 visits and is still going strong, incorporating new activities to meet the needs that a progressive disease brings. But there's another reason to celebrate as well.   We are very excited to announce that a second Lady-Links group has formed making visits to a friend who is diagnosed with vascular dementia, caused by a series of mini strokes known as TIAs.
The new Lady-Links group includes 10 ladies who visit in groups of two or three on Monday afternoons for one hour in our friend's assisted living apartment.  Visits are scheduled a month in advance, with each lady scheduling one visit per month.  Our new friend is an artist who, before her dementia diagnosis, painted beautiful pictures some of which decorate her apartment.  One of my favories is a bluebonnet field, although I enjoy all of them each time I visit.
We are learning that there is a vast difference between our two friends, which shouldn't be a surprise since they have two distinct types of dementia and are at different stages in their progressions. Our new friend communicates well but short term memory difficulties sometimes affects what she says. Her artistic skills are greatly diminished from what she once could do judging by her beautiful paintings displayed so nicely in her home, but she still has a marvelous eye for color and design.  And she knows what she wants communicated on the cards and projects that we do with her at each visit.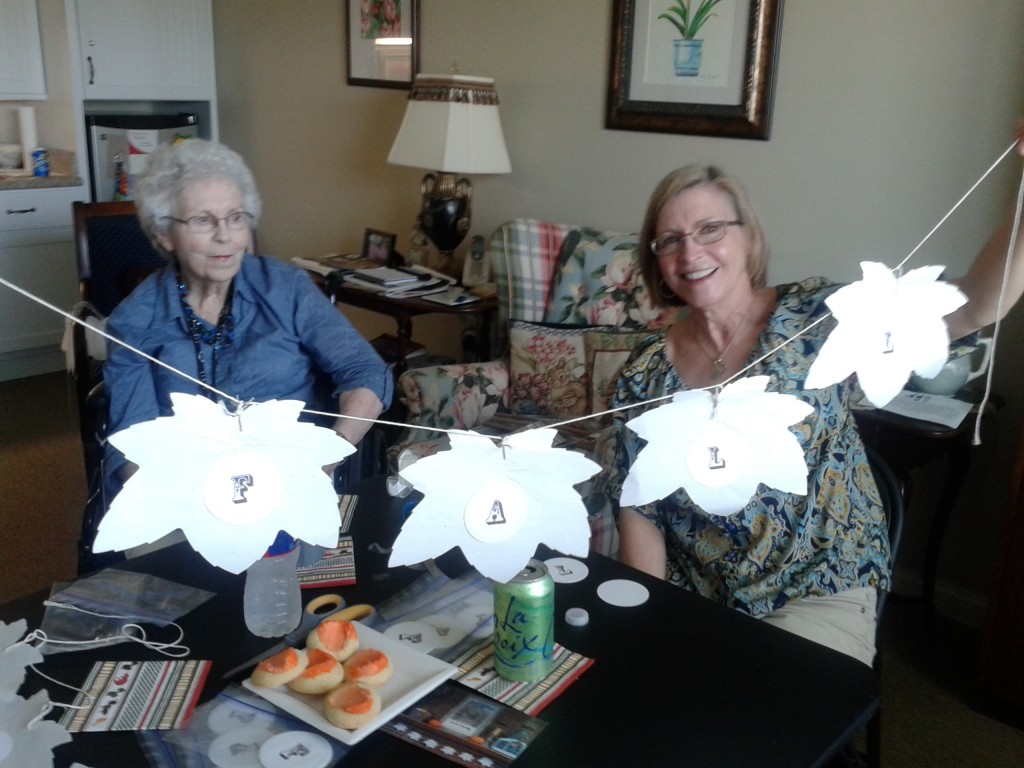 For example,  at a recent visit when we made 15 of these fall banners to share with others, our friend was quick to point out that they weren't colorful enough.  Plus, because her faith was very meaningful in her life before her diagnosis,  and we found out still is, she wants a scripture worked into the design.  That was good news to us because we organize each group of Lady-Links around one person, meeting their needs in ways that are significant to them.  If she wanted color and scripture added, we were glad to know that so we could incorporate what was meaningful to her into the existing project as well as into future ones.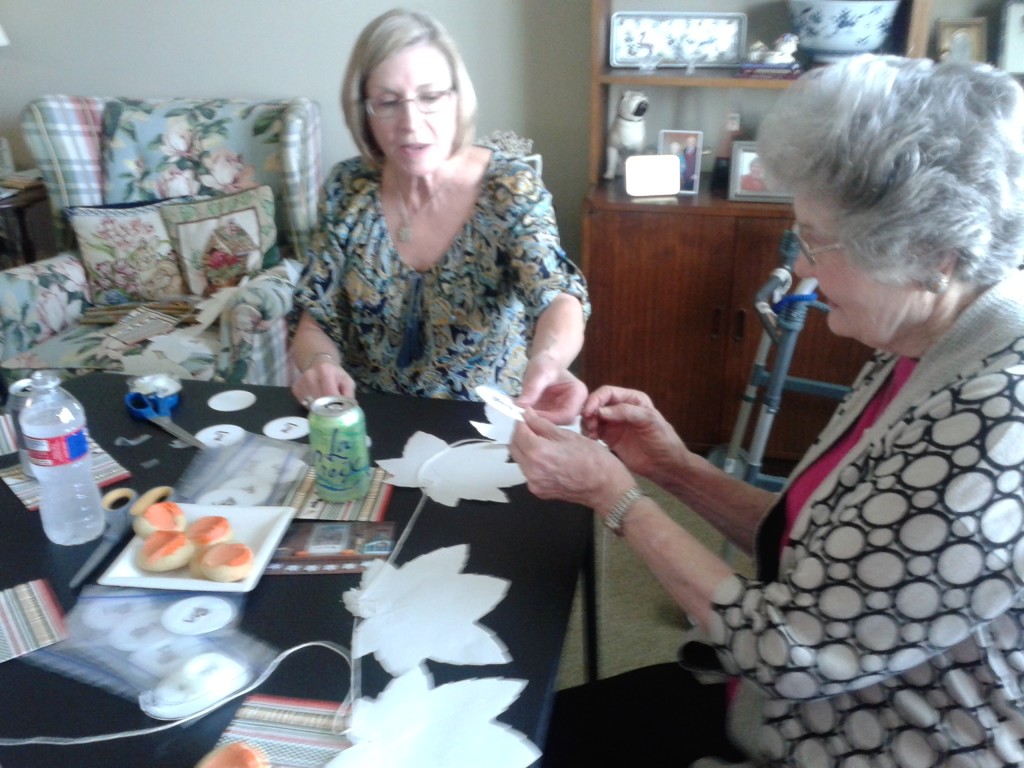 So, of course we took her suggestion to heart and added color and scripture.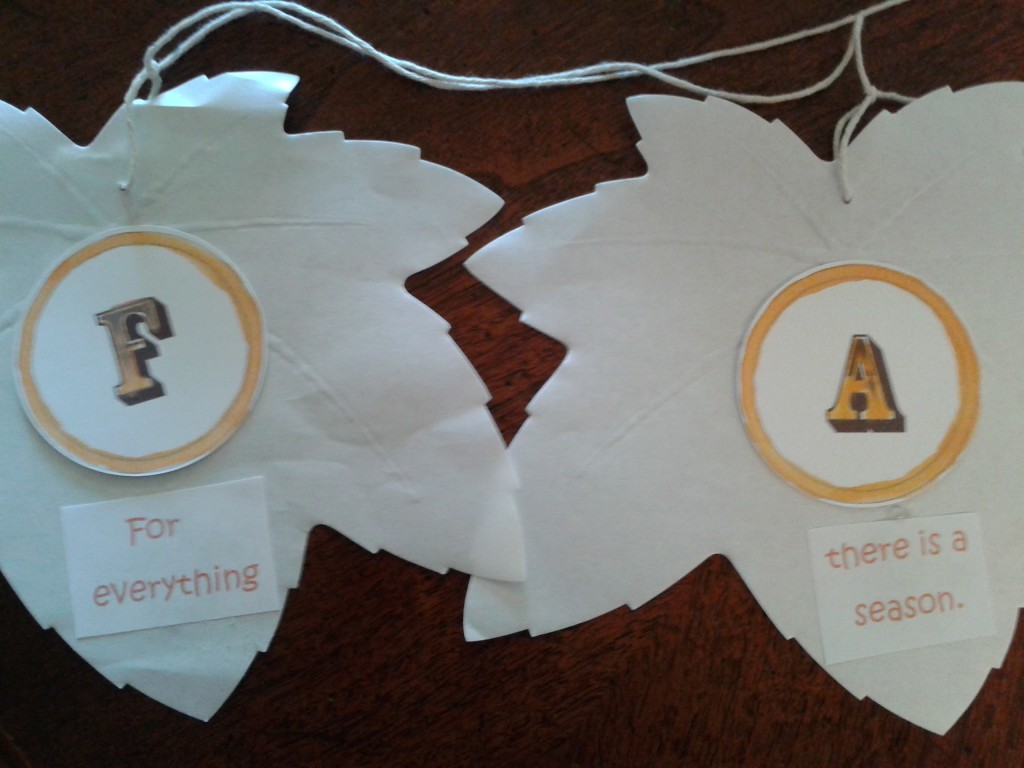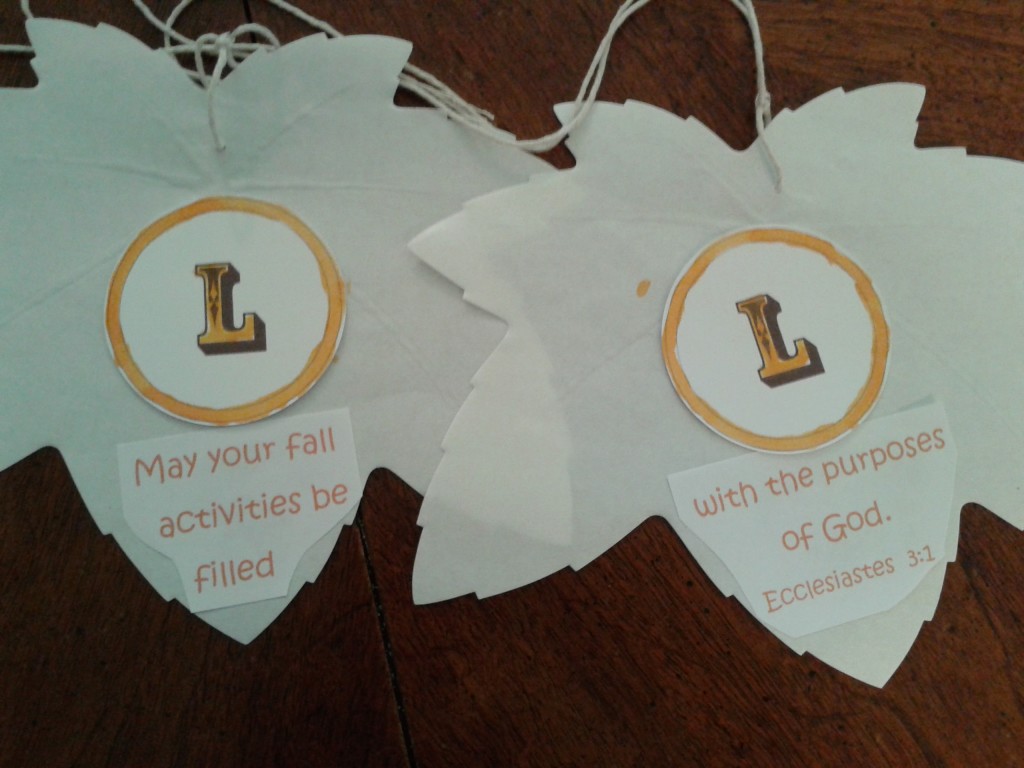 It took an additional visit to get the banners the way she wanted them, and we learned a valuable lesson.  With our new friend, her cognitive skills are strong enough that she can give input on the projects and activities we are planning but she is unable to communicate specifics.   We take her ideas and make them work by turning them into a project or craft she can do and feel good about giving to others.  She feels like she is contributing significantly (and she is) to these projects and to the lives of those in our retirement community or in the post acute care section of our community who receive them.  Once we had an idea of what she wanted, the visits have gone smoothly with designs that meet her goals.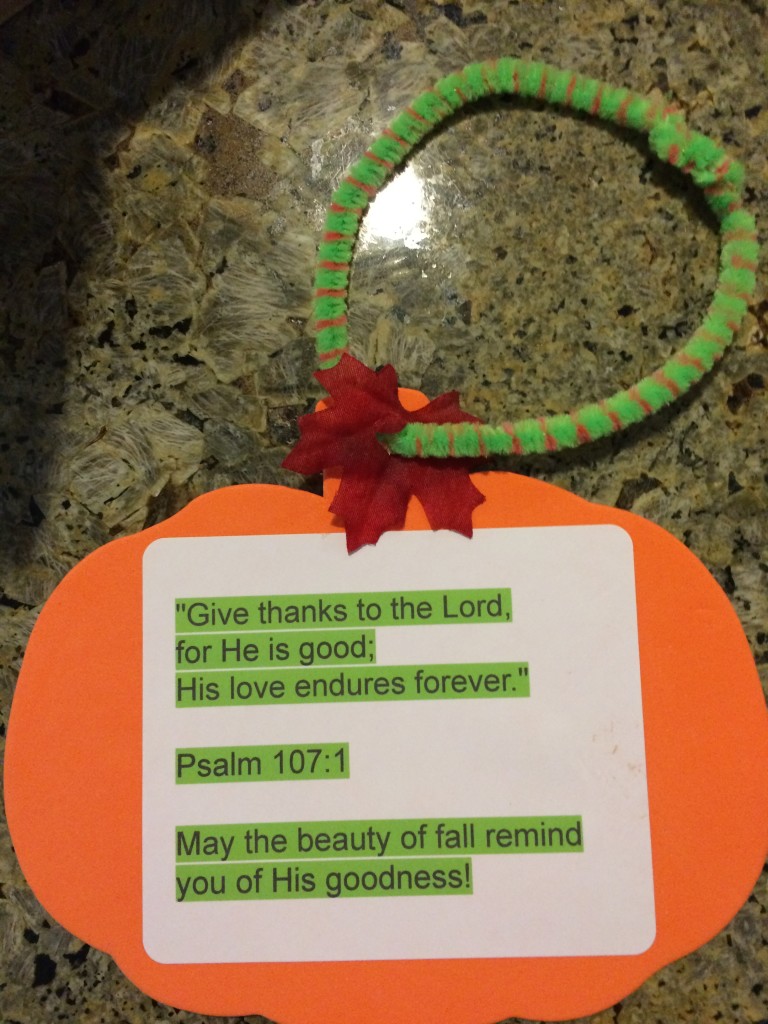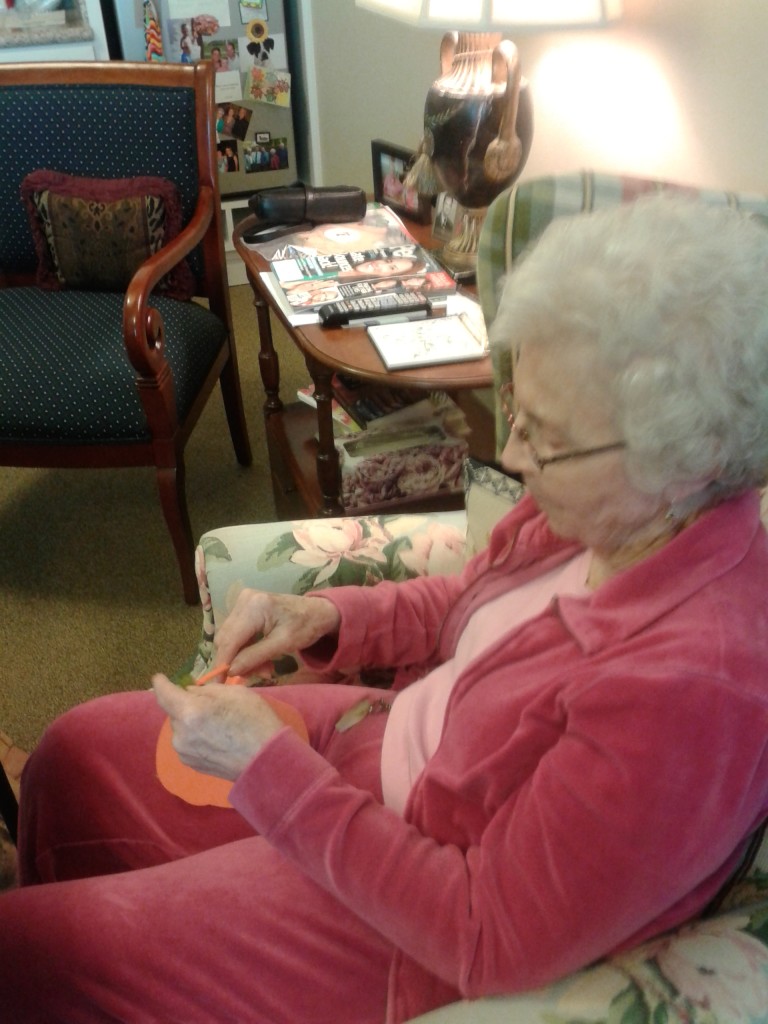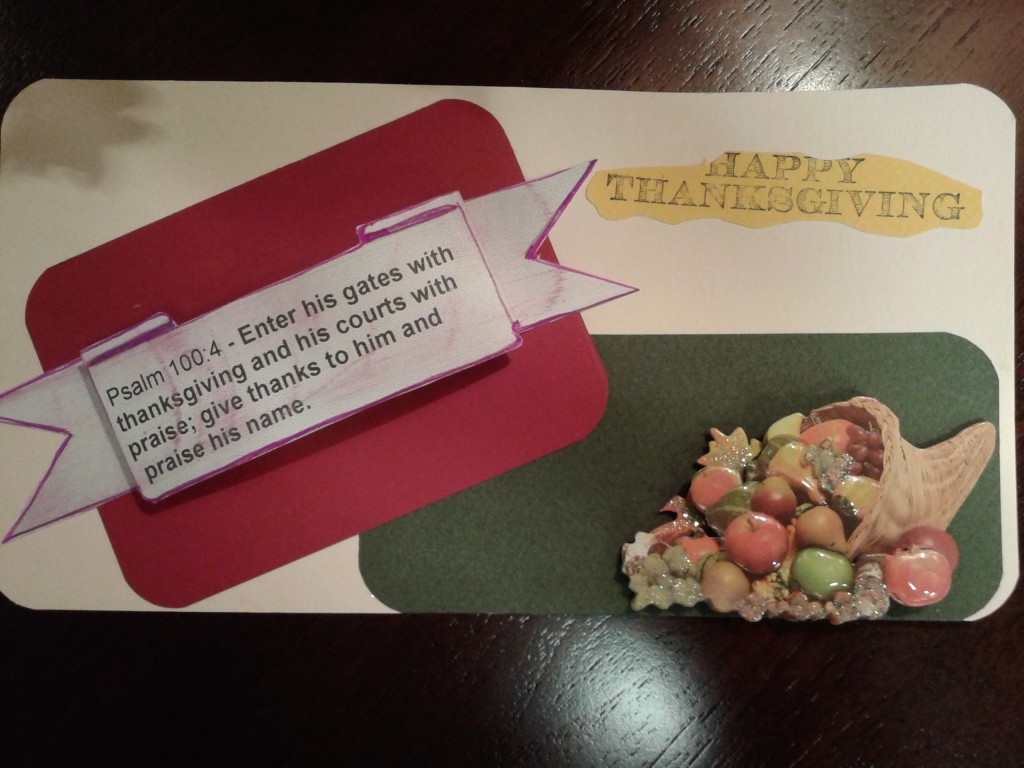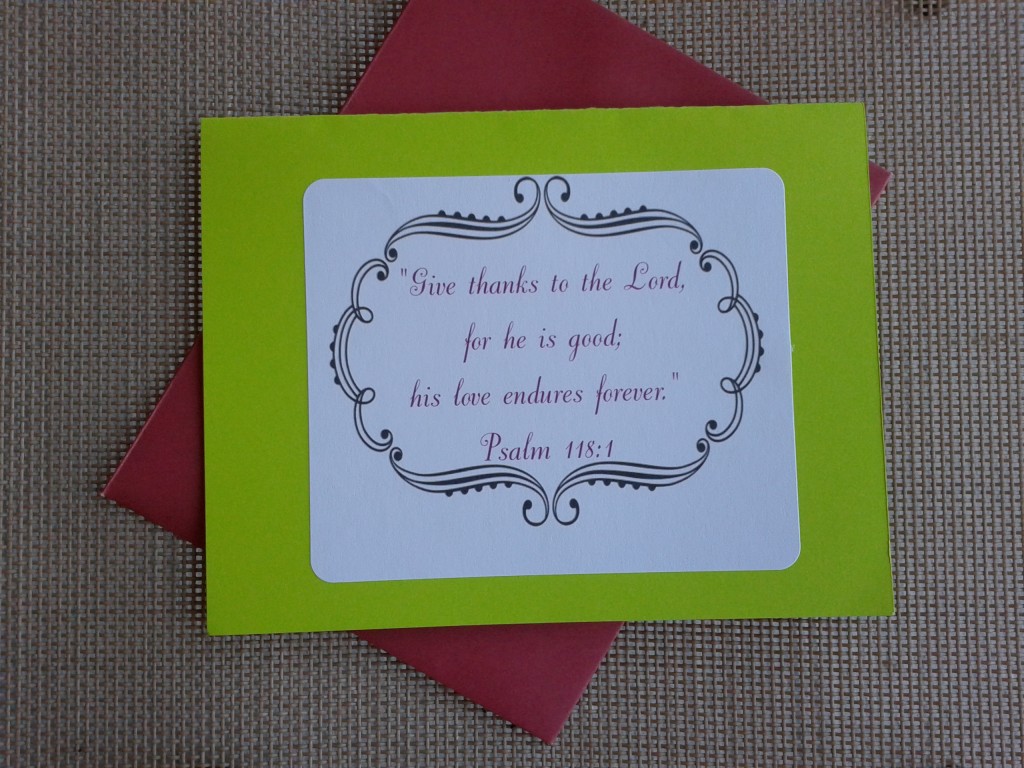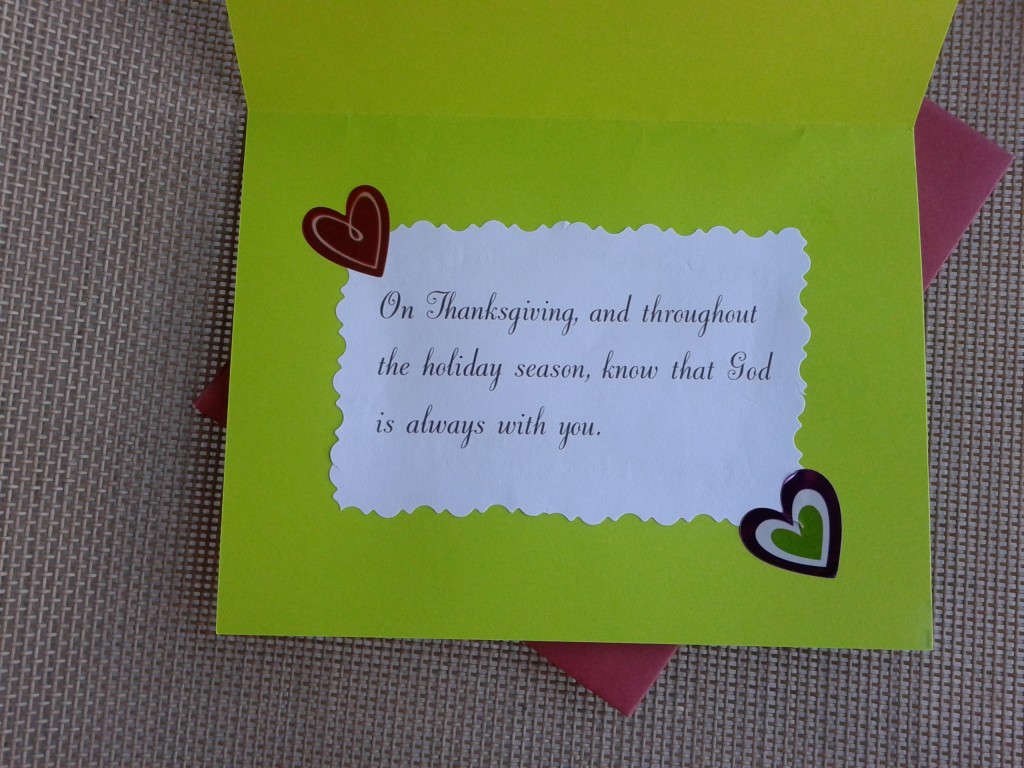 The daughter of our new friend described her mother's attitude since her involvement with Lady-Links as "the happiest I've seen her in years."   Her daughter went on to tell us that her mother looks forward to each visit with "great anticipation."  We do too!  The visits are enjoyable and filled with lots of love and laughter as we work together.  Our friend is cognizant enough to engage in conversation about memories that these projects inspire, such as from her childhood or early adult years.  It is a blessing for each of us to be involved in these visits.  We enjoy them as much as she does.
We would love to add "more balloons" to our photo gallery when we hear of additional Lady-Links groups that have started.  Are you interested in organizing a Lady-Links group for your friend or loved one who has dementia?   It takes someone to serve as the coordinator, getting together the people who visit , keeping the schedule of who is to visit on which day, and arranging for activities.  You can look at our blog posts for activity and project ideas or choose your own.  Let us know how we can help you help your friend maintain the important links that bring joy and meaning into their lives during this very critical time.  We'd love to turn our  celebration of "two" into a "three" and then a "four and more" as new Lady-Links groups form.