More than 5 million Americans are living with Alzheimer's.  You probably know someone who has been touched by this disease, whether they have the diagnosis themselves or someone they love or know actually has it. Alzheimer's is a progressive neurological disease for which there is no cure.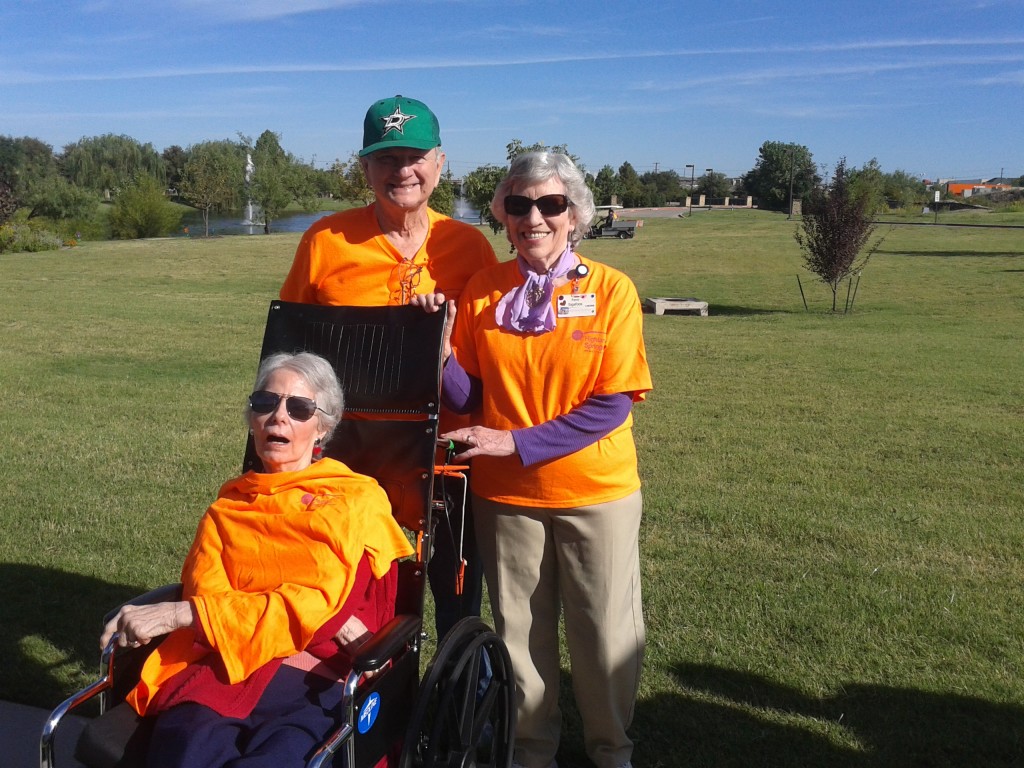 Lady-Links believe that one day there will be a cure through medical research.  That's why many of the Lady-Links participated in the Walk  to End Alzheimer's Disease held this month on the grounds of our retirement community.  We have seen firsthand the effects of what this disease can do to our friends and families, and we want to be a part of the solution.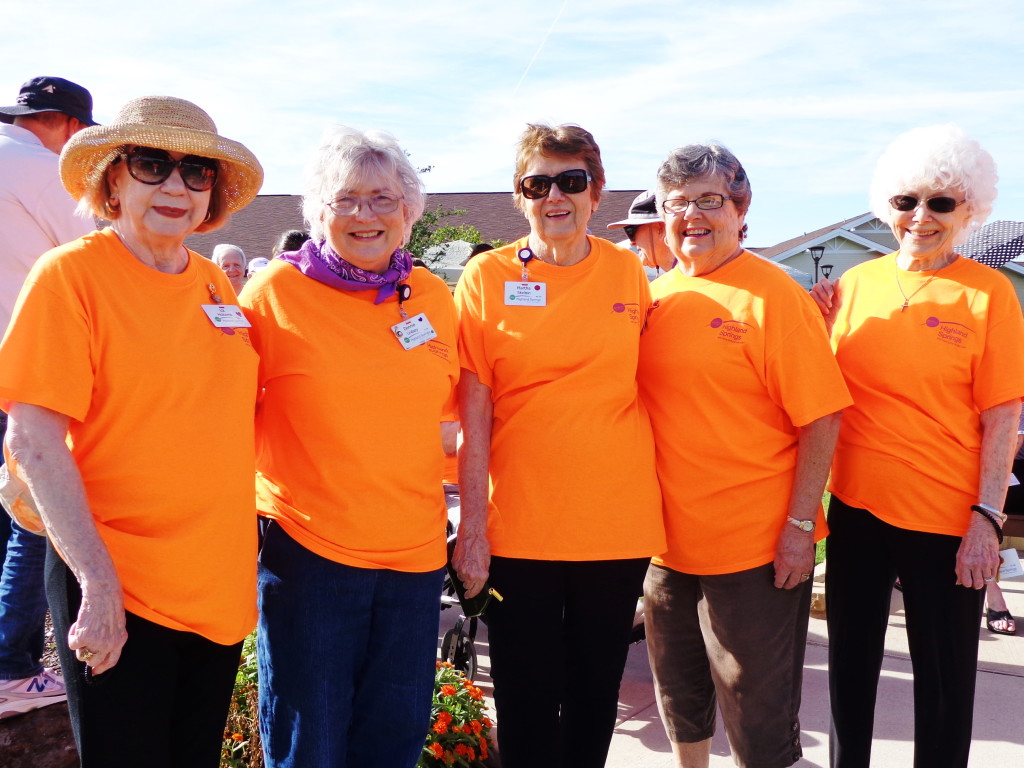 Although the disease certainly changes the person, it doesn't define the person.  Their character, experiences, faith and temperament still have significant contributions in determining who that person is.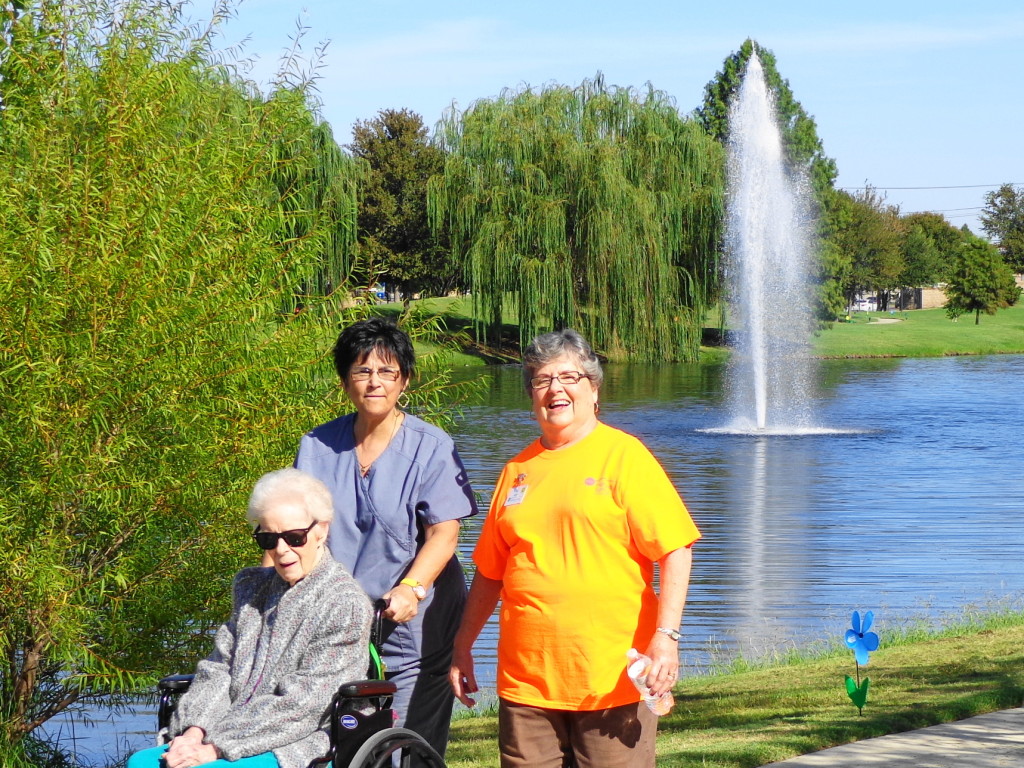 In spite of their dementia, there is still a lot of living to do between the diagnosis and the end stages and that's where you come in.  What will you do to help your friends or family diagnosed with any type of dementia enjoy activities that create meaning in their life and to find reasons to laugh, rejoice, and love?
Lady-Links answer that question by visiting our friends who have a diagnosis of any type of dementia.  We engage them in meaningful activities that they enjoy at each of our visits.  We want to help our dear friends feel significant and valued during this difficult time in their lives.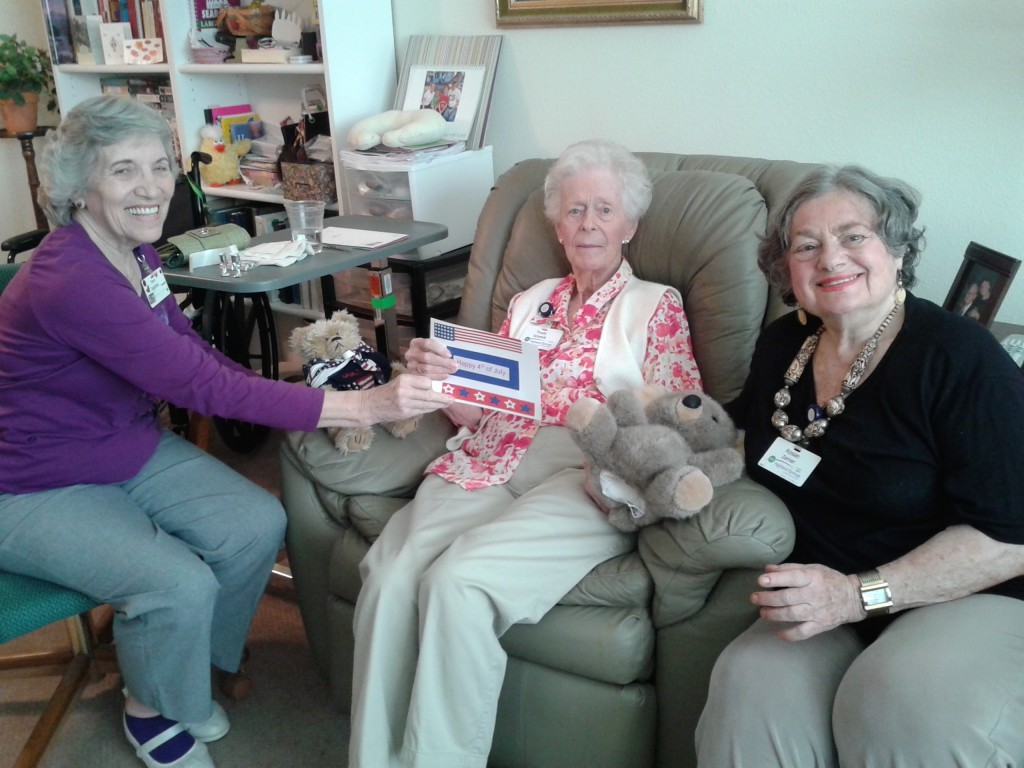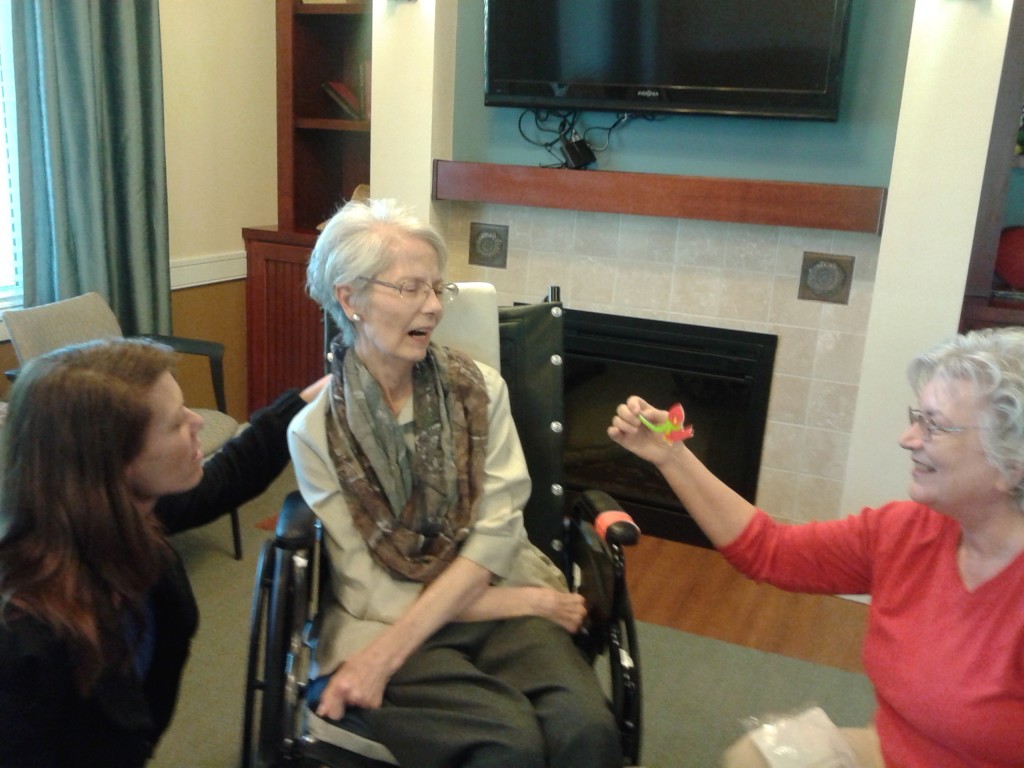 Are you a part of the solution?  There are many ways you can help from participating in one of the Walks with the purpose of  raising awareness to visiting a friend or loved one engaging them in activities that help them feel valued and loved.  Lady-Links does both.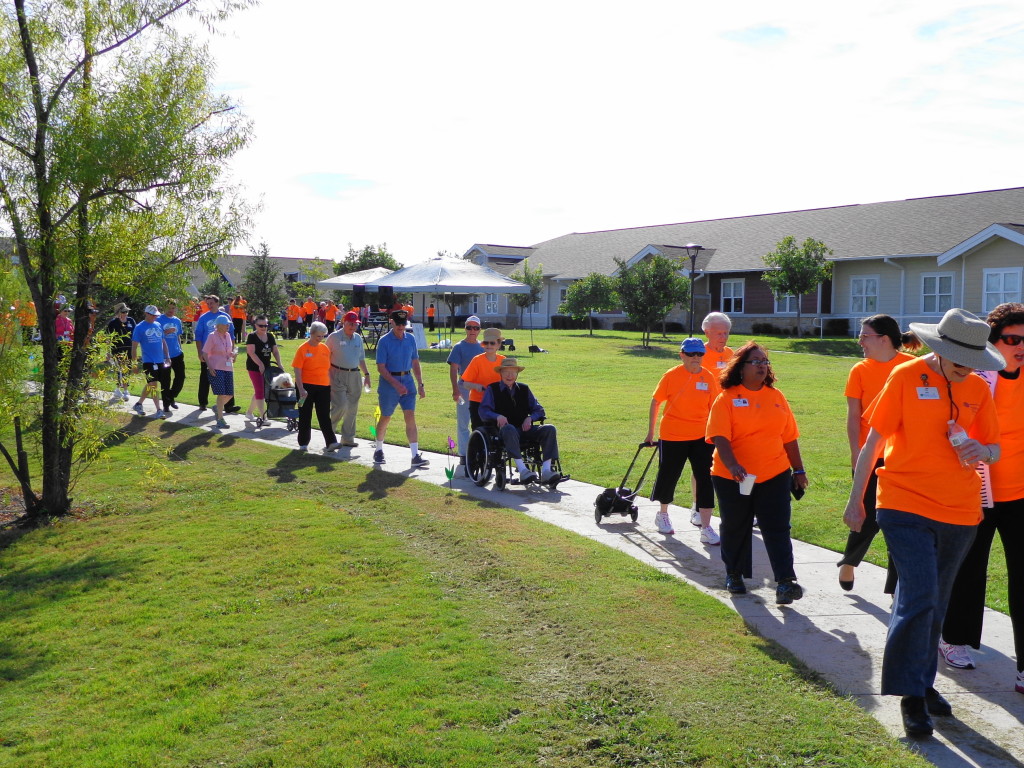 If you want to participate in a Walk to End Alzheimer's in your area, contact your local Alzheimer's Association for details.  If you would like to learn how to duplicate our Lady-Links model of friendship visits, leave a comment and we will help you get organized.
Lady-Links…Linking Love, Laughter and Life