A link is used to connect one thing to another.  We find links in every area of our lives: social/emotional, spiritual, intellectual and physical.   All of these are important areas in which we need to make appropriate connections to help us navigate our way through life. When those "links" are in place, the message is clear.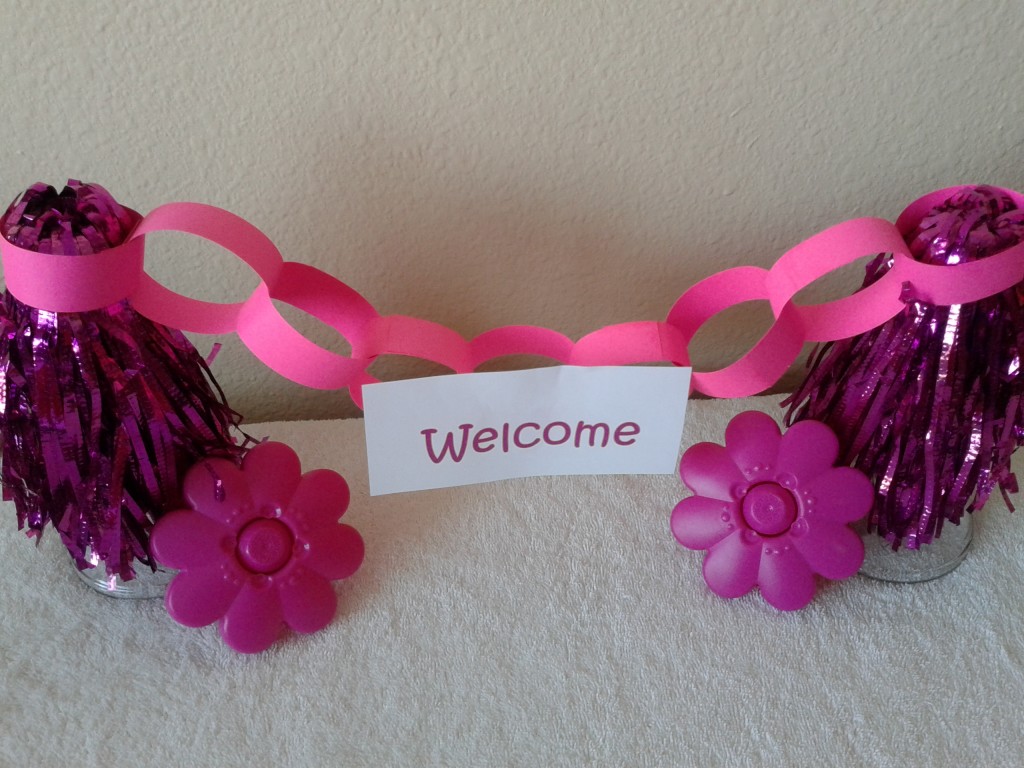 What if some of those links became damaged or destroyed?  The message wouldn't be so  clear, would it?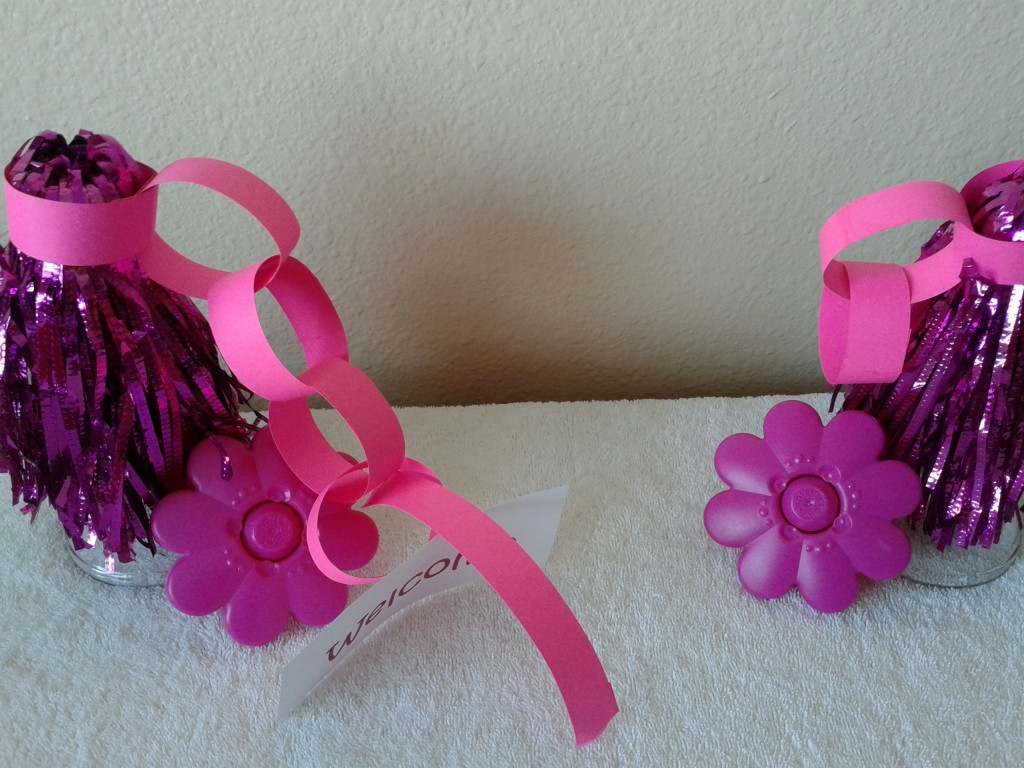 Without a clear message, your ability to link people, places, and concepts begins to vanish.  You would probably feel lost, alone and insecure.  You would be thankful for those who helped you find your way in this difficult situation.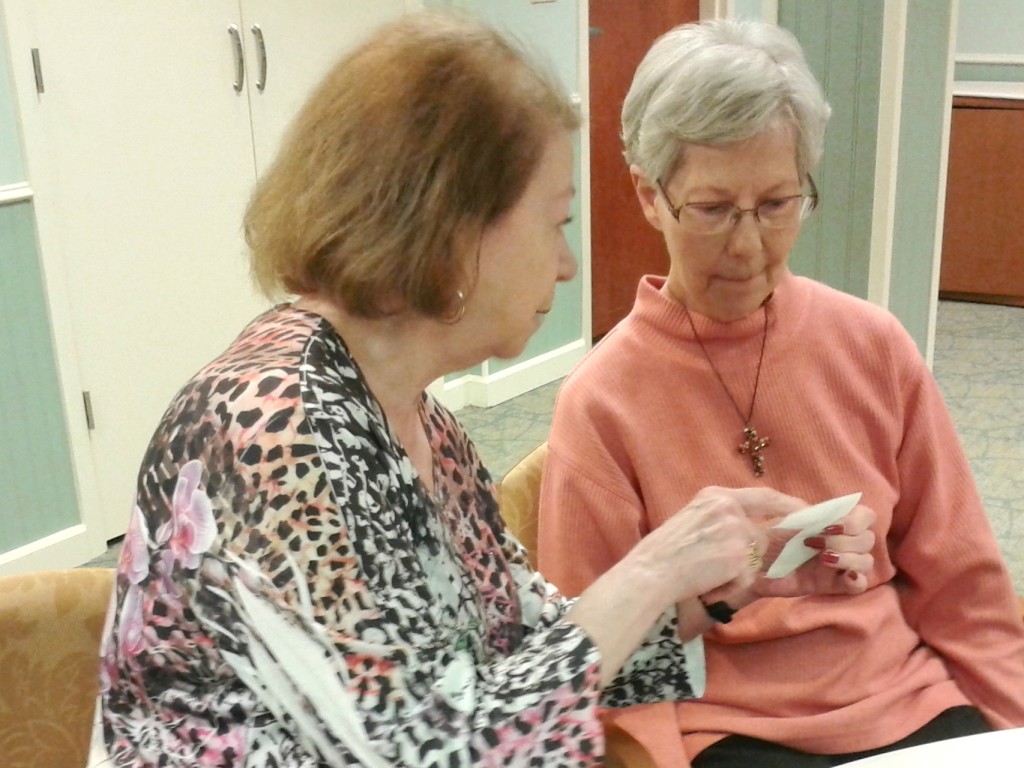 Most of us know someone who is unable to make those types of links or connections without some help.  Think of how it might feel if that person were you.  Were you ever in a new situation where you didn't fully understand what was happening?  Were you ever traveling in new territory and lost your way?  Did you ever struggle with one of your courses in school and think you could never "get it" let alone "master" it?  What if it were like that most of the time?  Now can you relate to the confusion that a person with dementia has?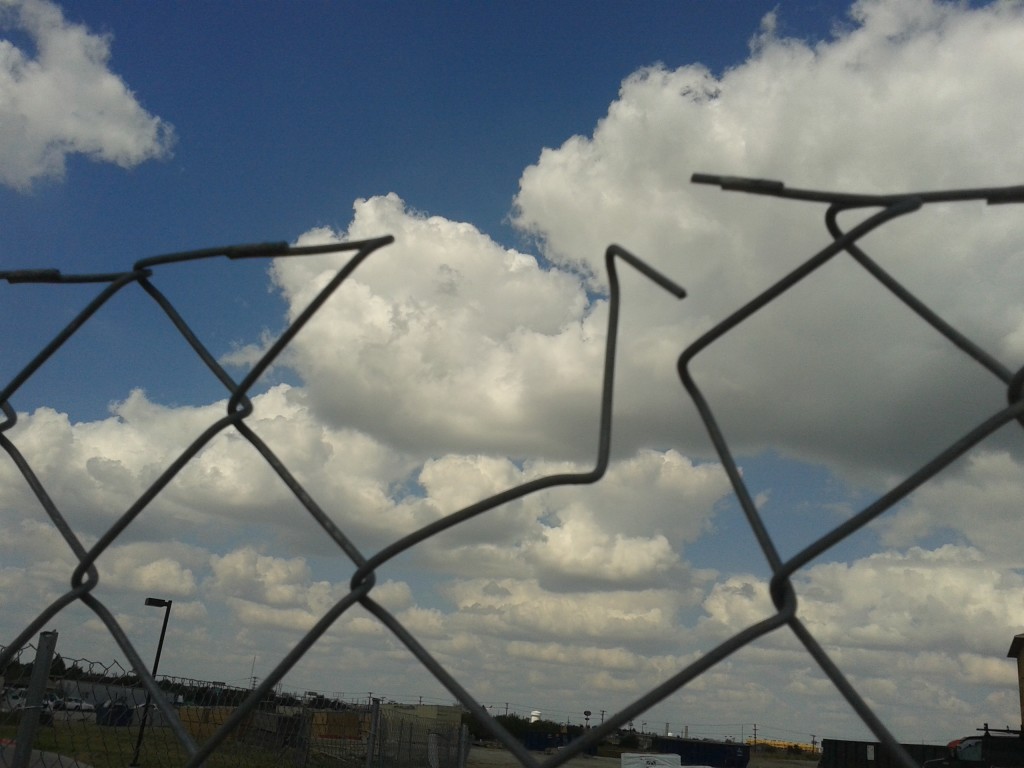 Perhaps only a small portion of the links are destroyed or damaged in the early stages.  But the amount of affected brain cells continues to increase, destroying those connecting links necessary for making sense of things,  until the person diagnosed with dementia is in a state of confusion much of the time.
Rough, huh?  But confusion/dementia/cognitive decline  doesn't define the person.  Their character, experiences, faith, and temperament still have significant contributions to determining who that person is.  They are our fathers, grandfathers, mothers, grandmothers, our spouse or perhaps a dear friend.  They have been loving parents,  spouses, and siblings.  They have been college professors, astronauts, homemakers, teachers, professional athletes, you name it.  Dementia crosses all boundaries.    They are still Aunt Sally or Uncle Joe and continue to deserve to have activities that create meaning in their life and to find reasons to laugh, rejoice, and love.
Want to relate to a person with dementia?  Engage in an activity that you both can enjoy.
Plan it in such a way that your friend will successfully be able to participate fully in whatever his or her part is.  It will improve their quality of life by making them feel a sense of accomplishment and contributing to their overall sense of well-being.
You can find appropriate activities throughout this blog that our Lady-Links group has done with our friend who has Alzheimer's dementia.  Try our activities the next time you and/or your children visit that special person in your life.  You have a wonderful opportunity to help maintain a link to past interests and give that person a chance to be more engaged with life.