Do you remember going to the movie theater as a child?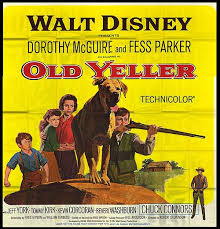 I do, and I enjoyed those Saturday matinees before life got complicated as a teenager!  Everything from Disney movies to the Lone Ranger brought me two hours of pleasure, first with my mom and then later with friends from my elementary school.  Movies entertained and inspired, but especially those which showed a major problem being solved by a hero or perhaps by a wish coming true.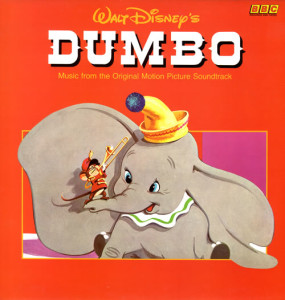 Ahh, those were the days of childhood.  Songs like "When You Wish Upon a Star" from Disney's Pinocchio made me feel like anything was possible, even turning a wooden puppet into a little boy.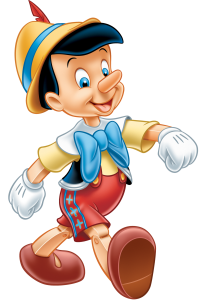 If only it were that simple.  Lady-Links recognize that dementia brings with it a difficult and complicated time for our dear friends and their families.  That's why we don't sit home and wish there were something we could do to help.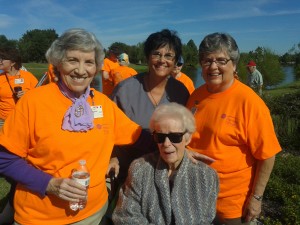 We do something about it!  We work to find the best way to communicate, engage, and encourage our dear friends with dementia, and then we do just that at every visit we make.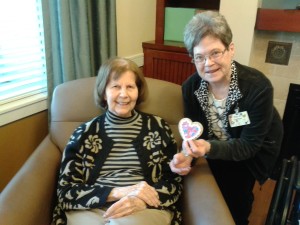 Wishing, as a child, helped me to dream big.  I am thankful for those movies which helped provide that type of motivation.  But I'm even more thankful that as I grew up, my wishing became less and less and my ability to work for causes that were passionate to me became more and more.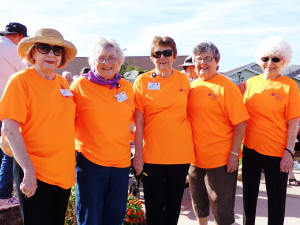 Lady-Links are passionate about our work with each of our dear friends.  We are bringing joy into the lives of those we visit and hope into the lives of their families.  Not the hope that says we are the cure for this progressive neurological disease, but the hope that brings with it the assurance we can enrich our dear friends' lives through love and laughter.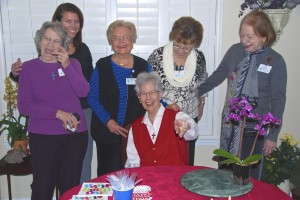 Wishing or working?  Lady-Links have made their choice.