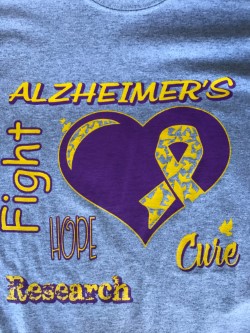 Lady-Links have participated as a group every year since our organization in a walk to support the Alzheimer's cause to find a cure, expand research and to provide hope for those with this disease. This year we will walk on October 4th with others from our retirement community in an effort to bring more awareness to the widespread devastating effects that Alzheimer's creates.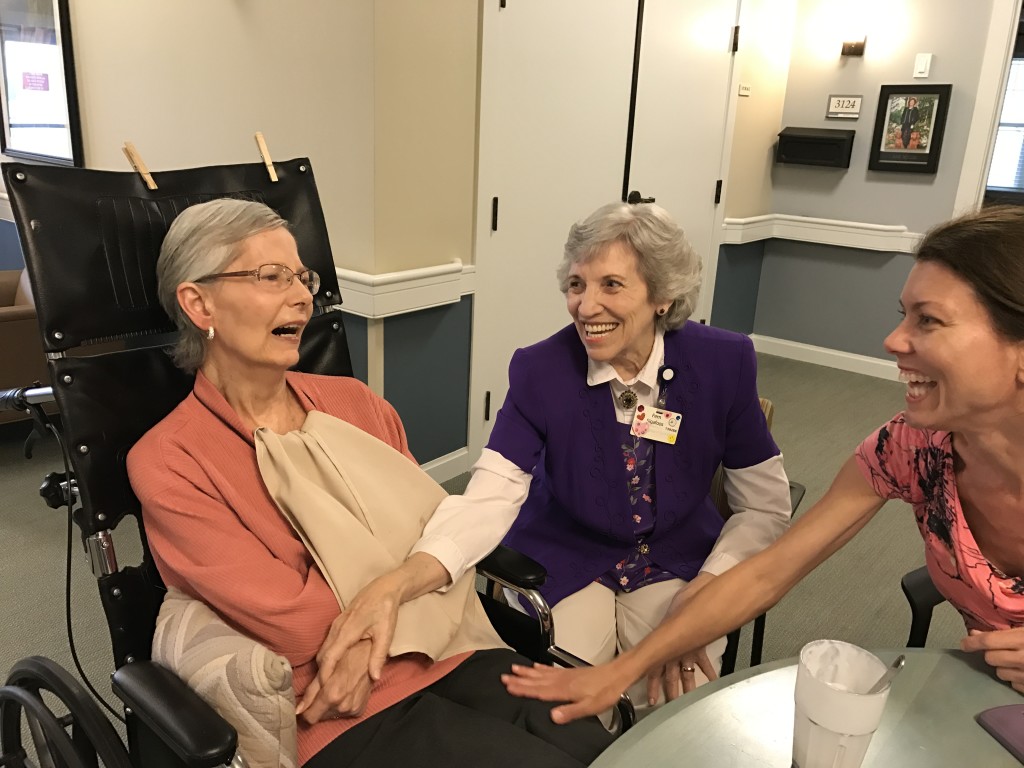 We make visits to ladies in our community who are diagnosed with dementia, and Alzheimer's is the type of dementia the majority of our dear friends have.  We have seen firsthand how Alzheimer's affects their families, their friends and our entire community.  Lady-Links are committed to bringing love and laughter into the lives of our dear friends through engaging them in meaningful activities that they enjoy.  We can't do the medical research…we're not trained medical professionals…but we're friends doing what we do best…spotlighting the need to find a cure and providing hope for families that someone cares about their loved ones.
Enjoy some pictures from our past Walks and be inspired to join a Walk yourself!