Want to get something done?  It won't get accomplished unless you take that first step.  Empty shoes aren't going to move by themselves. (That's a very loose interpretation of Newton's First Law of Motion!)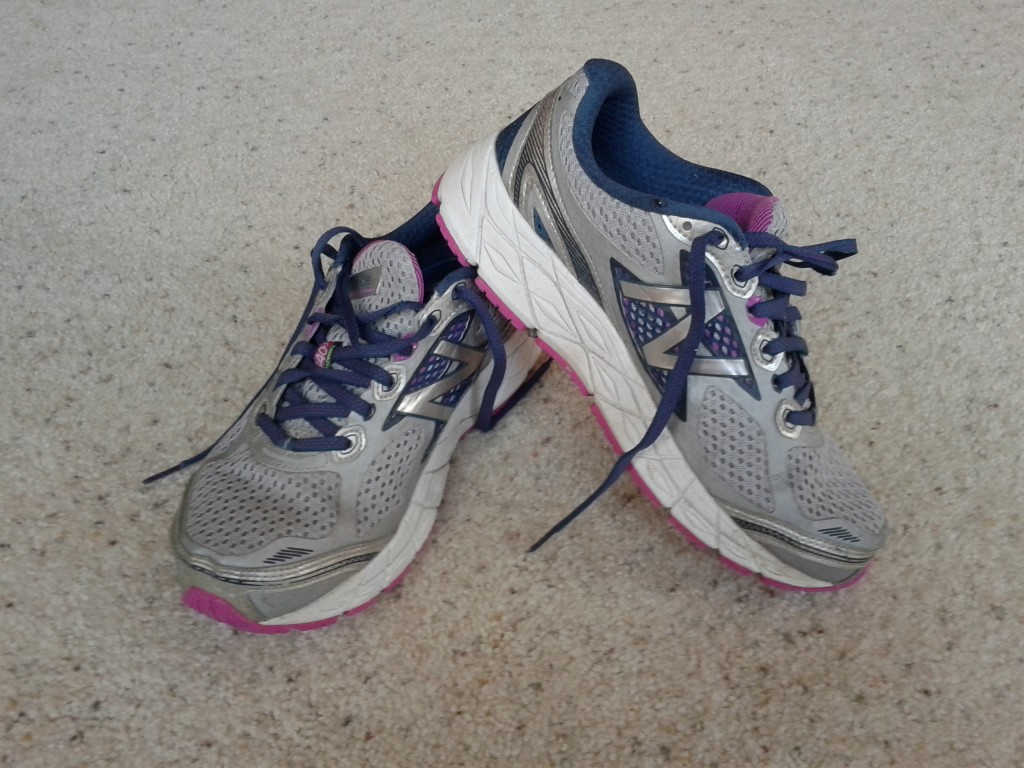 Taking one step, even a small step, in the right direction can be the beginning of something amazing.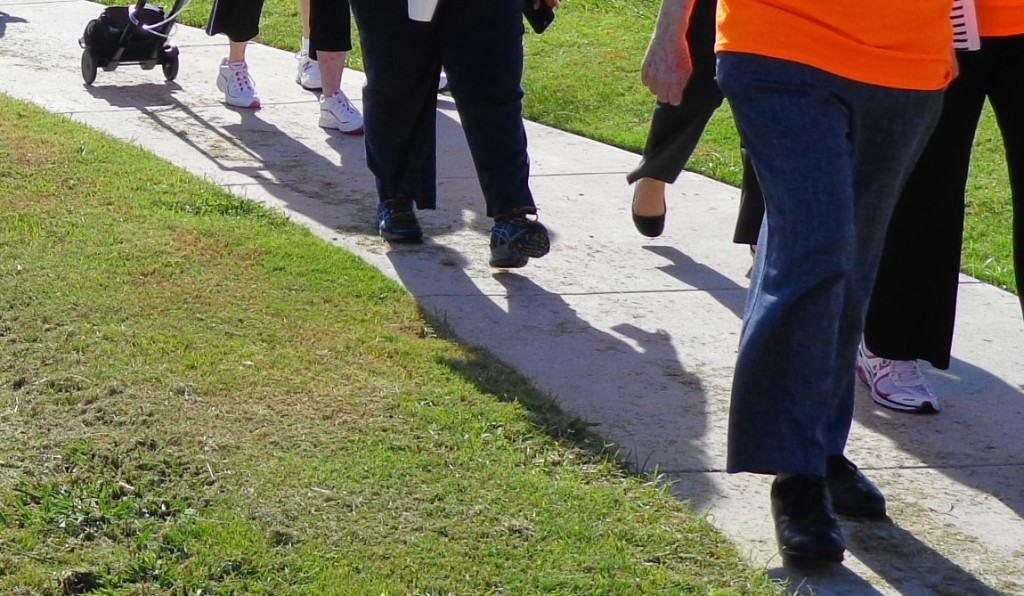 Sometimes that first step can be the hardest.  It takes courage to begin something new, especially if you're not really sure if what you're doing will work or not. That's how it is in visiting a friend or loved one with dementia.   Each of our Lady-Links had to make a first visit, without knowing exactly what would happen.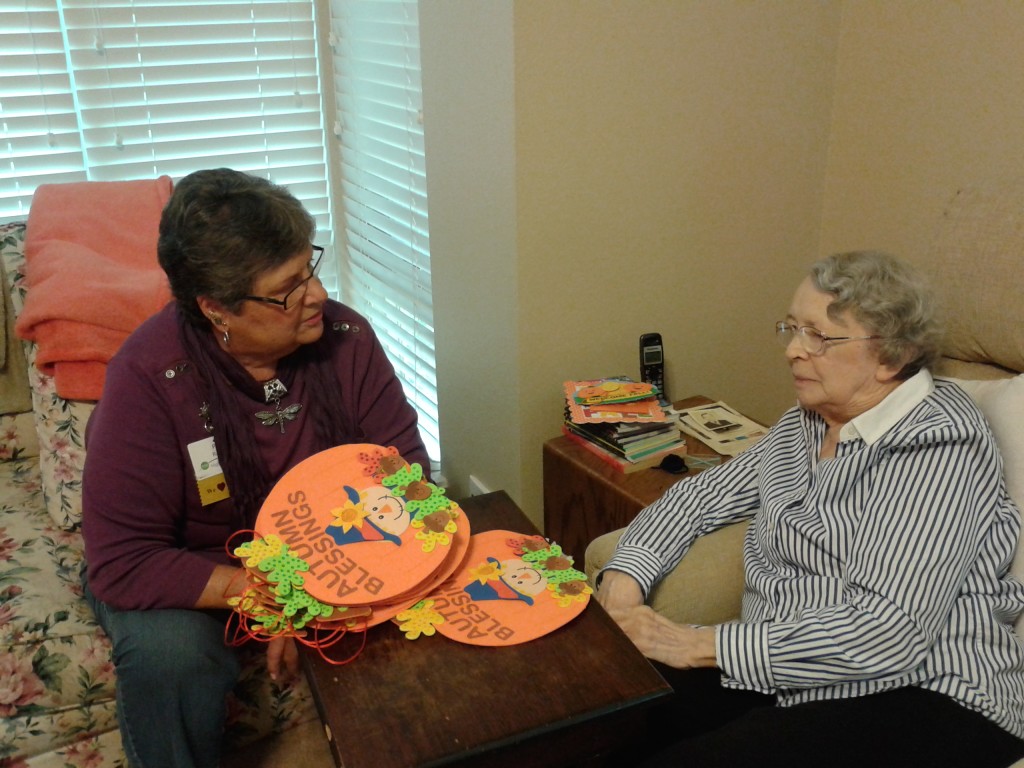 As we share among ourselves every few months about what we've learned from our visits, there has never been one Lady-Link who regrets taking that first step.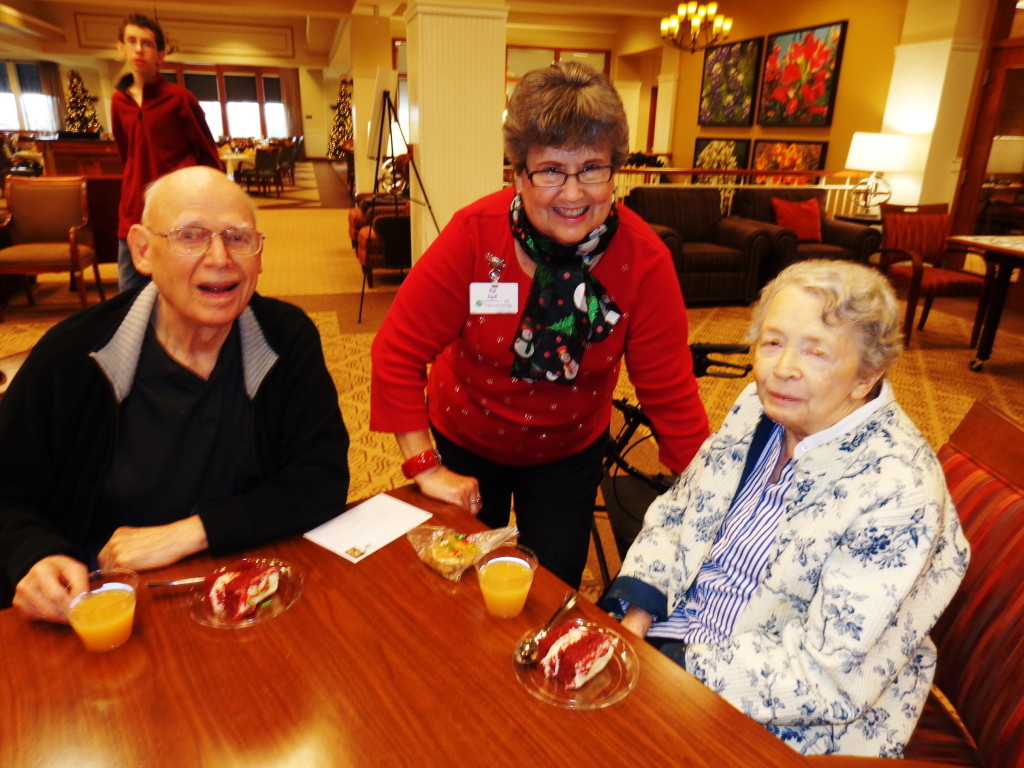 I know we all remember one of the most famous quotes in history about "one small step for man leading to a giant leap for mankind" (Neil Armstrong).  Lady-Links have found that taking that first step has resulted in giant leaps toward establishing treasured friendships.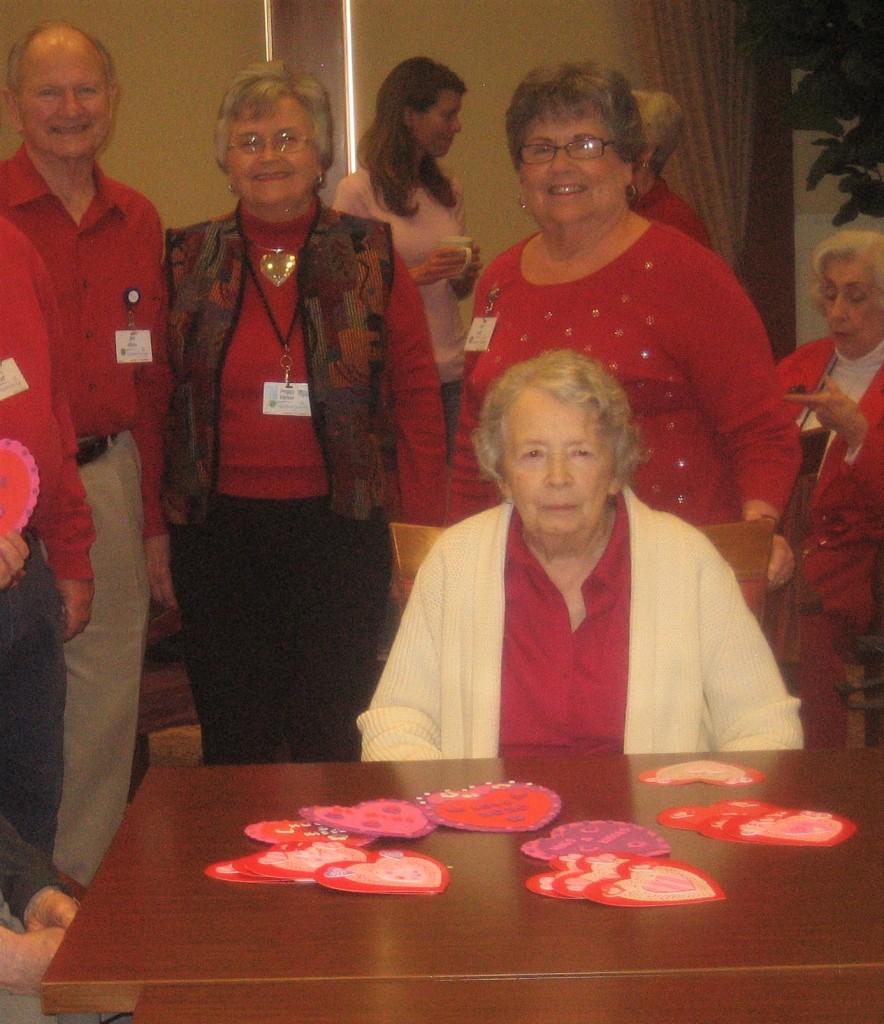 Not exactly a moon walk, but investing in the lives of others is one of the best things on earth that we can do!