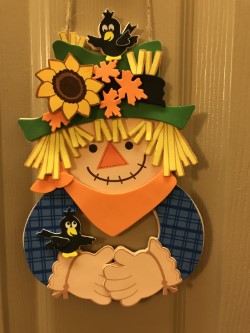 Our dear friends with dementia aren't left out of enjoying the fun activities associated with Fall.  During our Lady-Links visits, we enjoy working together to make crafts with a fall theme and engaging our dear friends in conversations about memories associated with this season.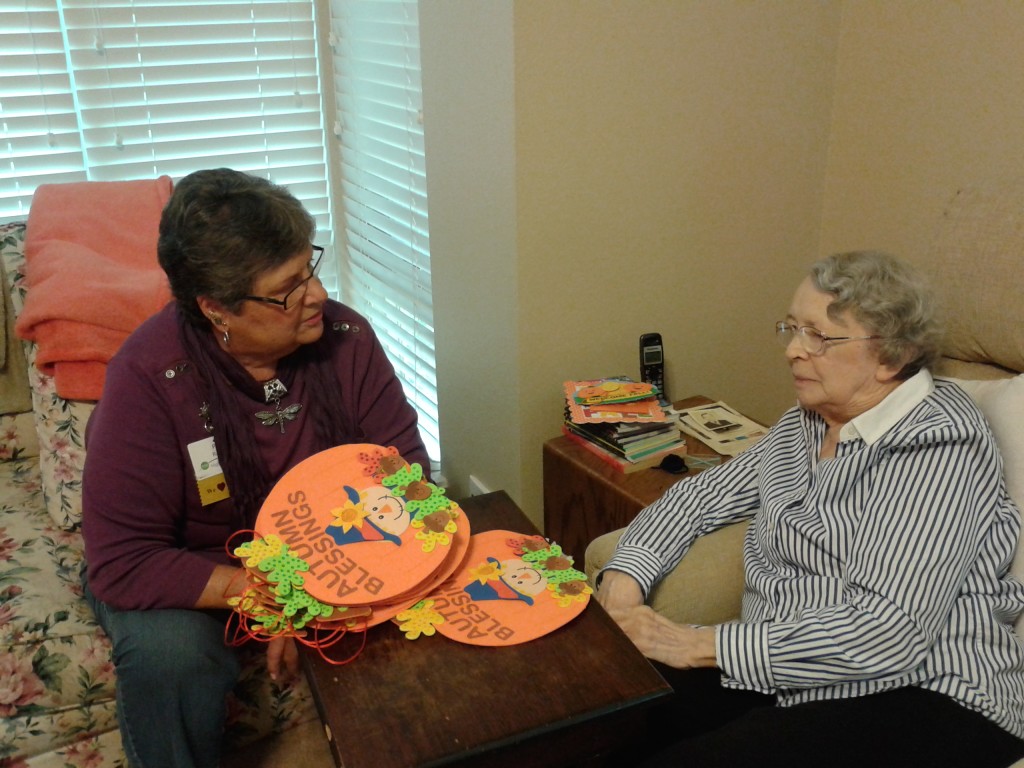 We make sure that our dear friends can actively participate in the craft making.  Often that means some preparation before the visit.  We can complete the sections that require detailed work, allowing our dear friends to add the bigger parts which are easier to handle.  We also use craft pieces with self-stick adhesive rather than glue.  It is much easier to "peel and stick" than to handle a bottle of glue.  Our dear friends feel successful and enjoy being on a team to produce such delightful seasonal projects.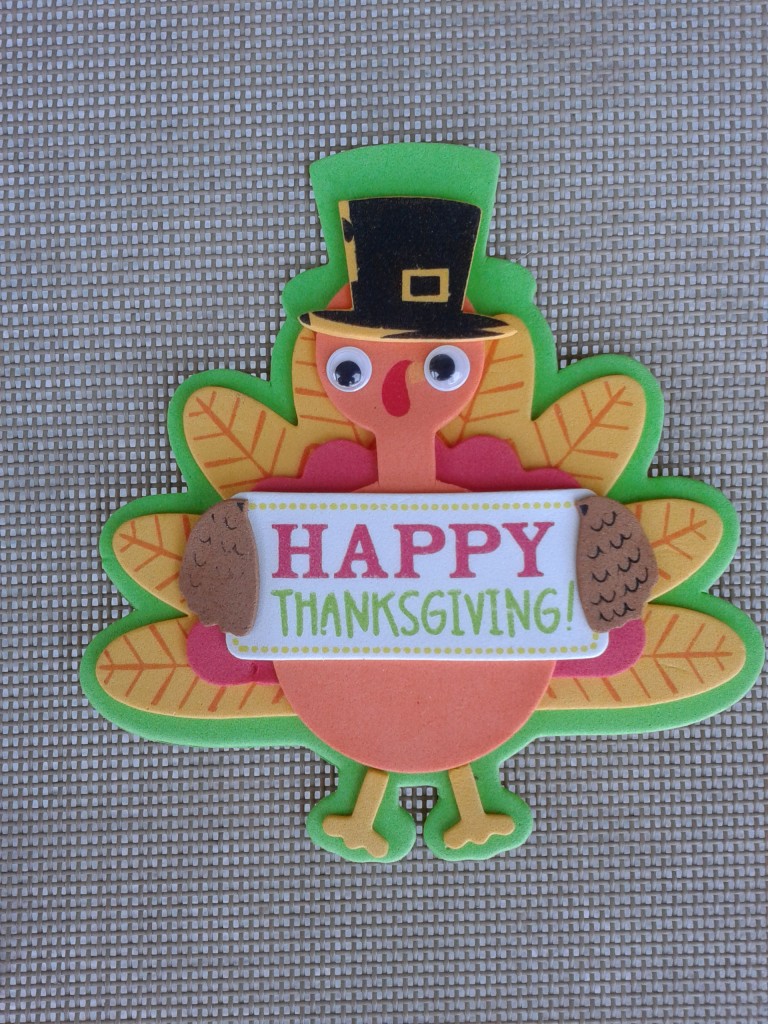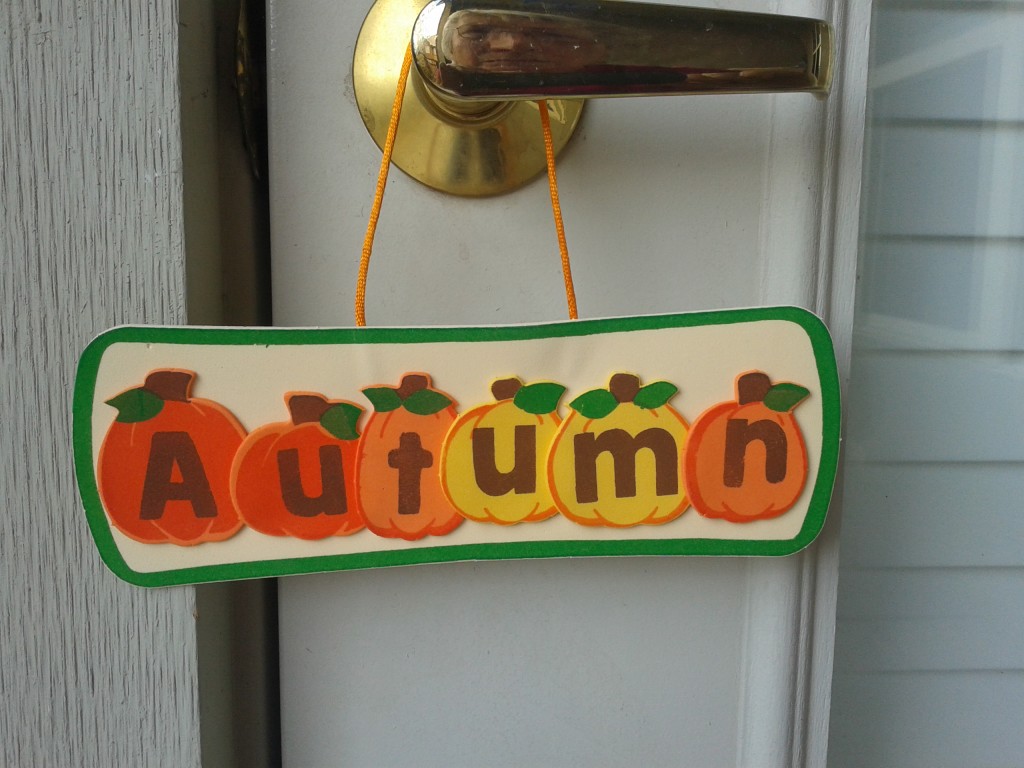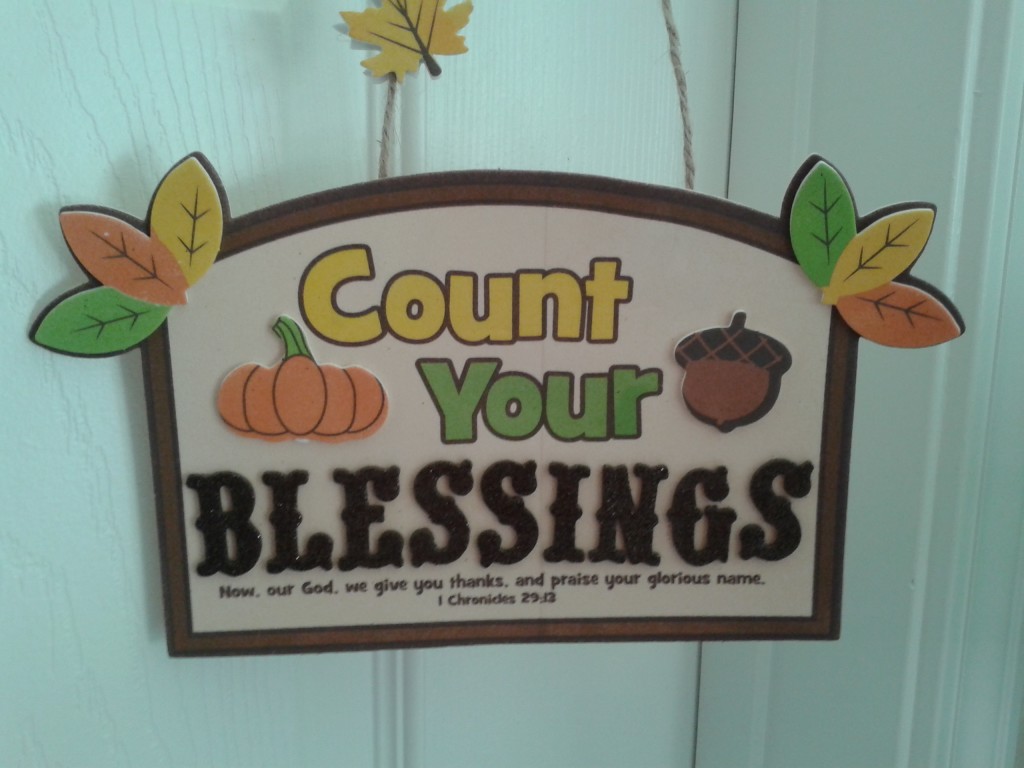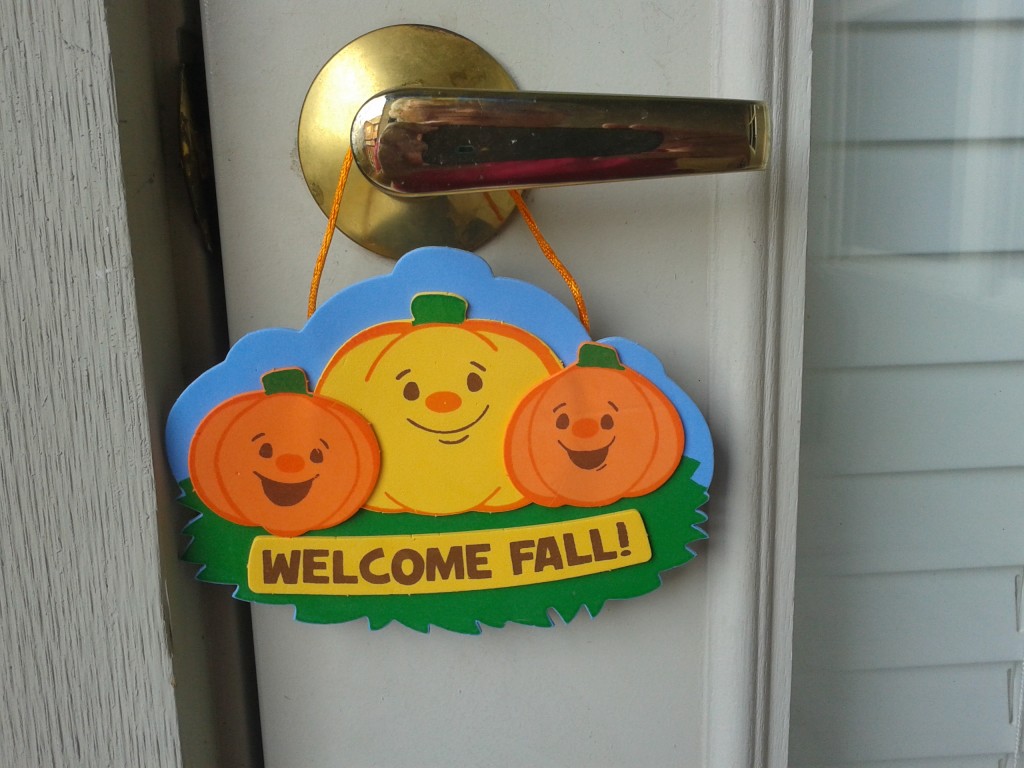 We give away our fall crafts to residents in our retirement community, bringing joy to the giver and the receiver alike!  If you have a loved one or friend with dementia, why don't you look for some of the fall themed craft kits at a local hobby store or shop online?  They are fun to do and will bring such pleasure to everyone involved!